Arizona Therapy For Developmental Disabilities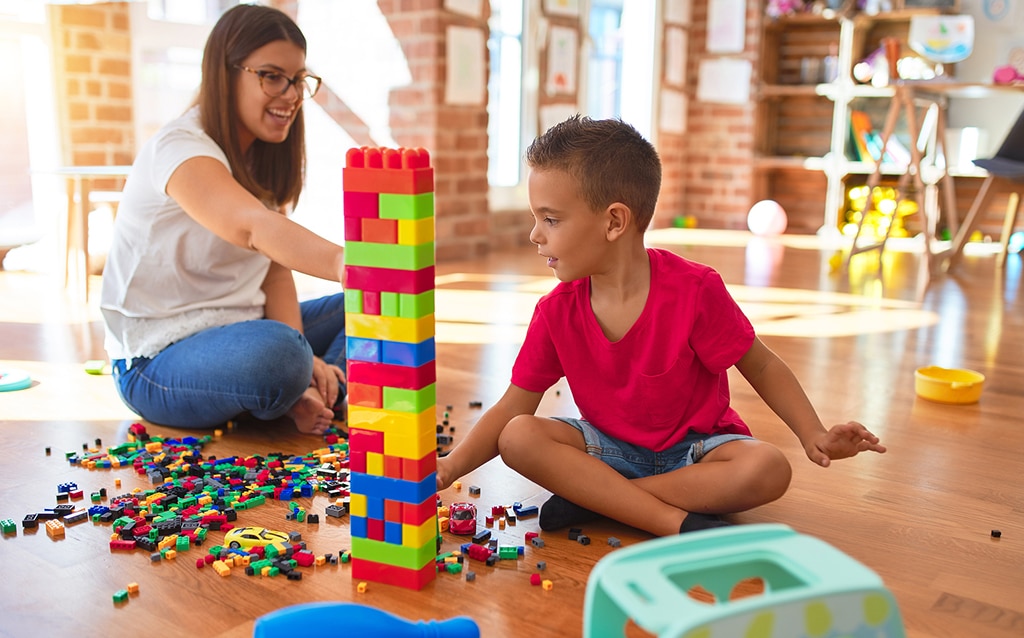 Therapy for Developmental Disabilities (TDD) provides Occupational, Physical, and Speech Therapy services for children ages birth to 21 in both the clinic and home setting. At TDD, we strive to provide the highest quality pediatric therapy services for our clients. Services are provided to children birth through age 21 utilizing private insurance and/or through the Division of Developmental Disabilities for those eligible.
As pediatric occupational, physical, and speech therapists, we pride ourselves in being able to offer therapy services in the natural environment as well as clinic setting to best meet the needs of the family. Our staff is committed to providing outstanding care for your child in combination with your primary care physician and other involved community service agencies. We work closely with your family to address your needs and to incorporate your goals in developing and implementing your child's treatment program to give him/her the greatest opportunity to succeed.
Children develop through a dynamic process in which they interact with the people and environment around them. There are times when, due to special circumstances, the child may be delayed or may not achieve certain developmental milestones. The role of therapy is to help facilitate the development of functional skills. This is done through different avenues and the key is the involvement of the family or caregiver.
---
Physical therapists address the child's gross motor or movement skills. This can include the development of postural strength, transitions from one position to another, walking, and higher-level coordination skills. The therapist may use special equipment such as balls, bolsters, and developmental toys to encourage the child to meet their goals.
Occupational therapists address the child's sensory and fine motor skills. This can include development of the hand and arms, cognitive development through eye-hand coordination, handwriting, sensory integration, and movement/sensory processing. The therapist may use special equipment such as balls, bolsters, swings, massage and strengthening play, puzzles, handwriting activities and games.
Speech therapists address the child's speech and language development as well as feeding issues. This may include working on sounds, word formation, oral motor skills, sensory integration of the mouth, movement and play, games, cognitive challenges, and various other communication skills.