Idaho Early Intervention Therapy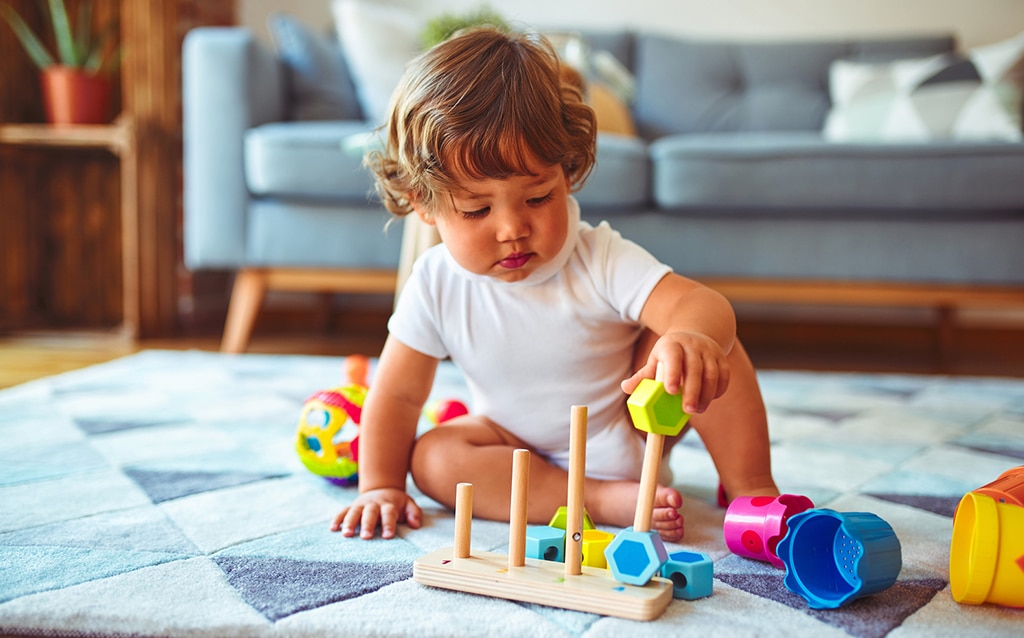 RISE Early Intervention provides service coordination to children enrolled in the Idaho Infant Toddler Program. The service coordinator helps the child and family navigate through the Early Intervention process from the time of referral through the transition out of Early Intervention. The service coordinator will coordinate evaluations, assessments, meetings, and ongoing services between the family and the team.
Early Intervention specialists provide high quality supports and services in your home. We utilize a team approach because you know your child best. Working together, you and your RISE team will identify and build on those activities that appeal to your child's interests to create opportunities for development and learning.
RISE Early Intervention uses strategies based on research that shows the value of using everyday activities and routines that occur in your home, natural environment, and neighborhood to promote your child's growth and development.
ARE YOU ELIGIBLE?