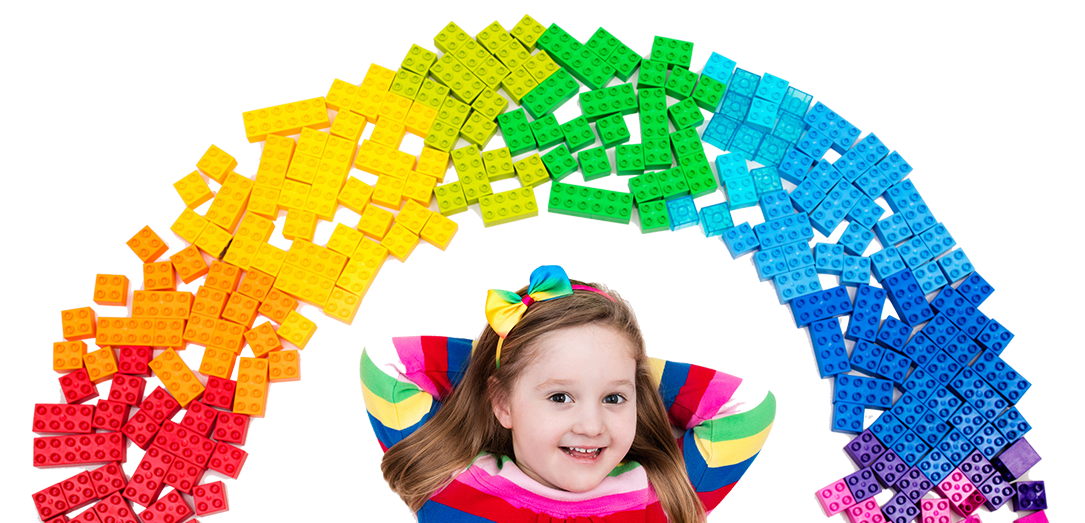 ARE YOU ELIGIBLE FOR OUR SERVICES?
If your child is not eligible for services through the Infant Toddler program, we offer services in our clinic. There are several options are available for you to support your family.
CLICK HERE TO FIND OUT
Your child may not meet the state eligibility requirement of a 50% delay in one or more developmental areas. Several options are available to you to support your family and child. Private therapy, through private pay or insurance, is an option. There are many private therapy clinics throughout the valley. Therapy for Developmental Disabilities, LLC is the organization that provides therapy services to RISE Early Intervention Services, LLC. We suggest you investigate your options with your insurance company. RISE UP, a Child Monitoring Program, is a free service offered through RISE EI and may support you and your family with sequenced developmental screenings and educational support.