EARLY INTERVENTION TO ADOLESCENT THERAPY SERVICES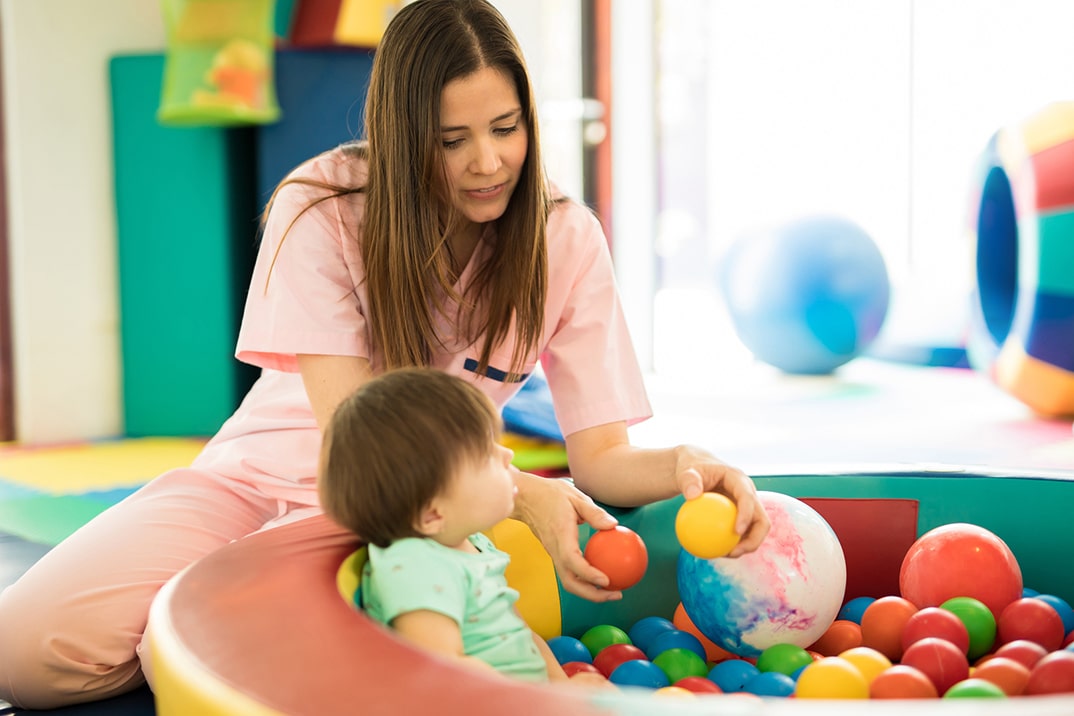 ARIZONA-BASED INFANT & TODDLER SUPPORT SERVICES
Strengthening families in meeting the developmental and health-related needs of young children.
WHO WE ARE
Early Intervention refers specifically to services and supports for families of infants and toddlers, birth to three years of age, with disabilities or delays.
LEARN MORE
WHAT WE OFFER
Speech therapy, feeding therapy, physical therapy, occupational therapy, and special development instruction to help children engage in everyday life.
LEARN MORE
HOW WE DO IT
Services are provided in the child's natural learning environment using a team-based approach, referred to as Team-Based Early Intervention Services.
LEARN MORE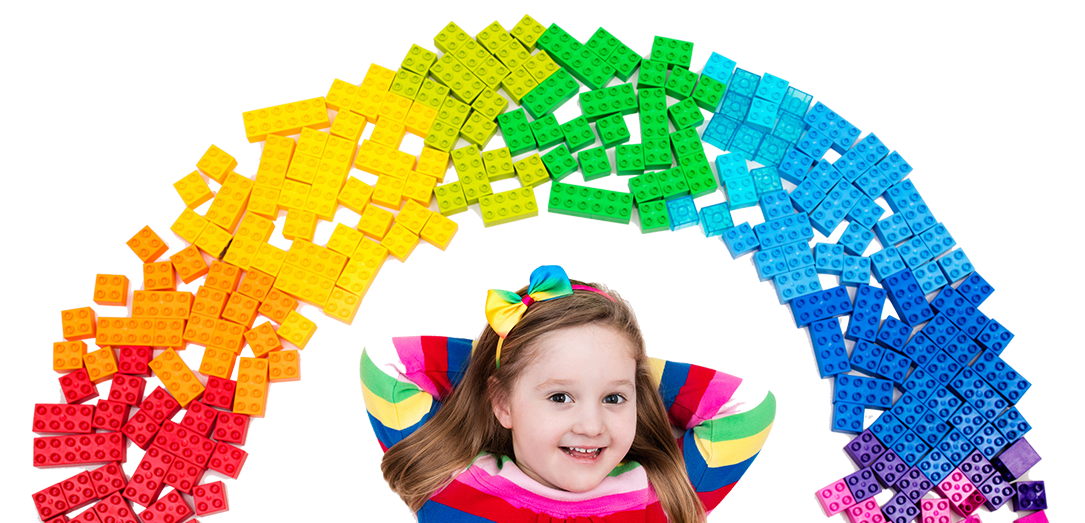 WHO WE ARE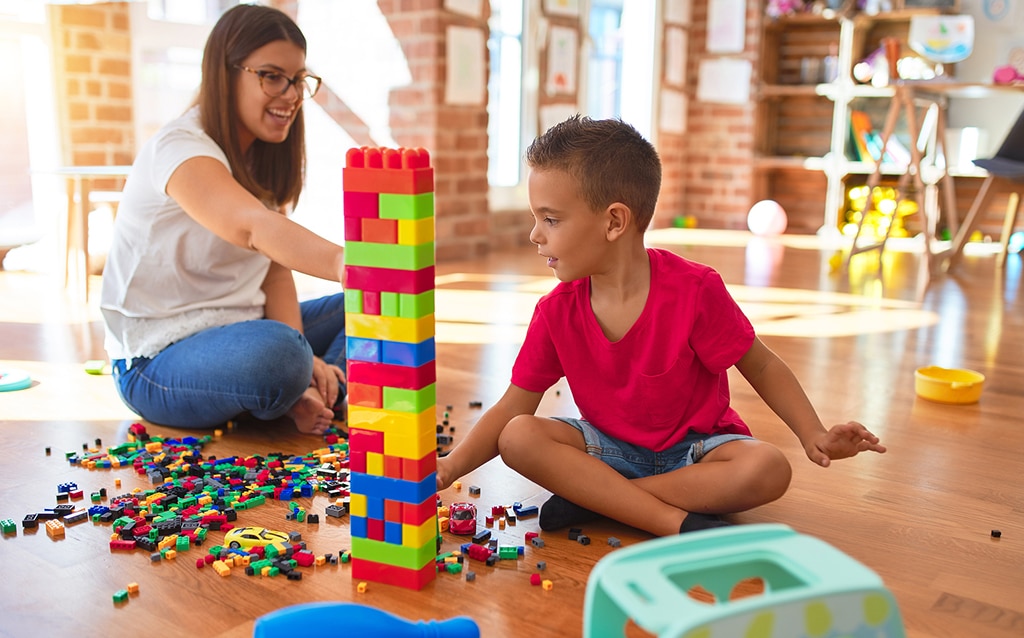 Our Principles
At RISE Early Intervention, we hold ourselves to a high standard
OUR TEAM
TREAT
others with dignity and respect
CULTIVATE
ethnic, family, and cultural diversity
ENCOURAGE
family participation at all levels
PROVIDE
insight to make best decisions
DEVELOP
kids based on family priorities
PROVIDE
specialized care in a unique manner
BUILD
on child, parent, family strengths
COLLABORATE
with family to create respect and trust
TEACH
family help-style support
NURTURE
all personal needs uniquely
WHAT WE OFFER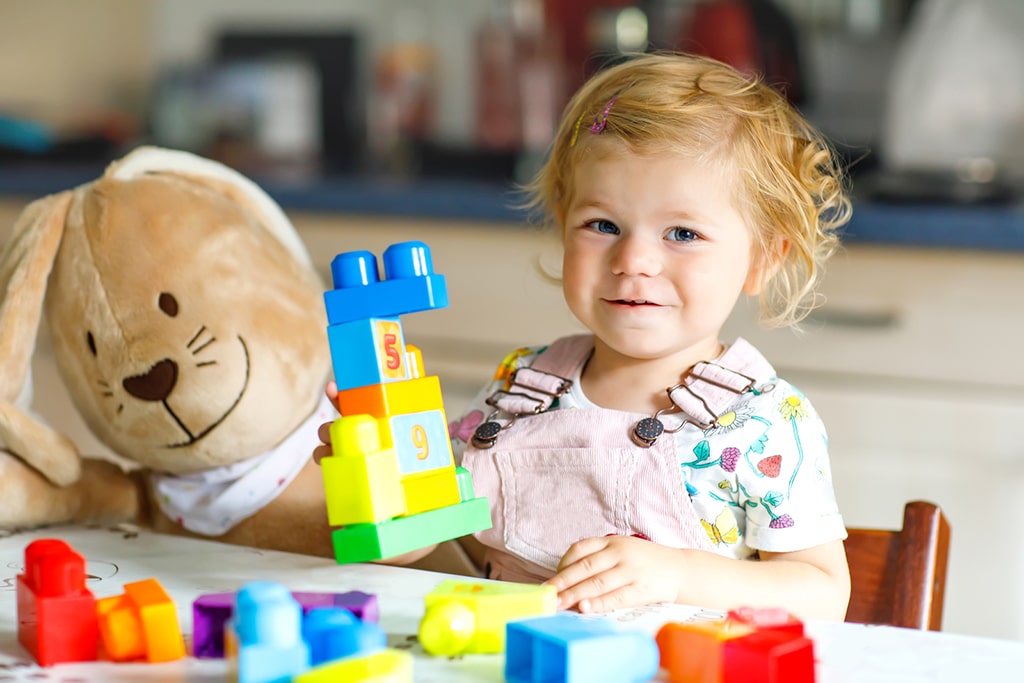 Our Services
At RISE Early Intervention, we offer a variety of developmental services.
OUR TEAM
HOW WE DO IT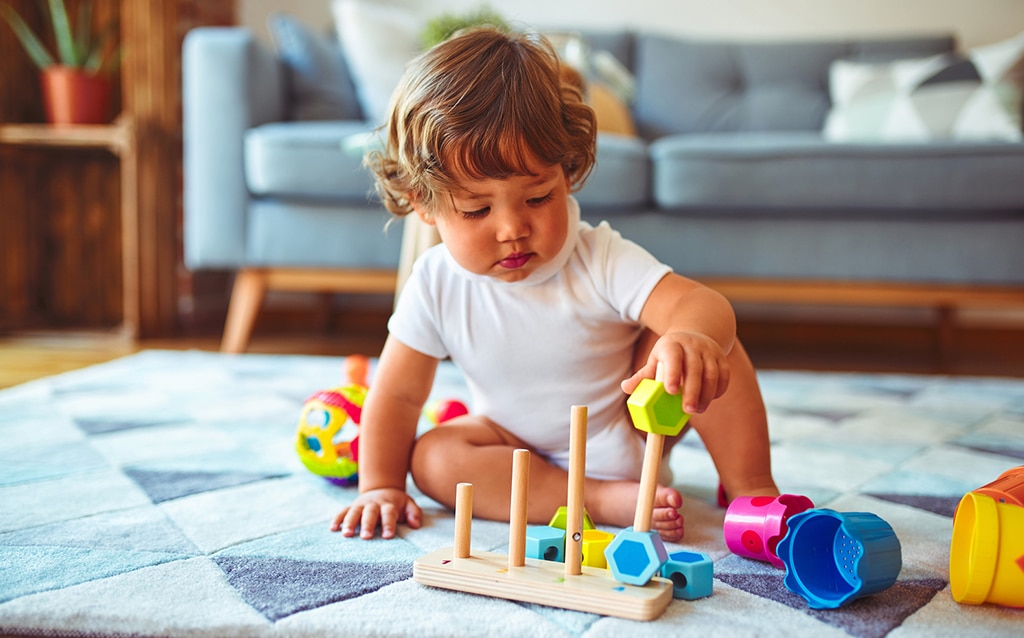 Our Approach
We not only provide continuing support from our six-person teams, but we also expect an active role from the primary caregiver.
OUR TEAM
Every Team For Each Individual Consists of 6 Members
Speech-Language Pathologist
Parents and caregivers are vital participants on the Early Intervention team. From the initial assessment involving sharing the child's unique abilities, needs and interests, to your active participation during sessions and ongoing exploration of the family's concerns and priorities, you are the biggest contributor to your child's success. Many learning opportunities occur between scheduled sessions during activities in the home, such as: eating, reading stories, playing with siblings, or taking a bath.
Our goal is to utilize a coaching interactions style to build the capacity of your family to support your child through the various stages of development. Research shows that children learn best in their natural environments, with familiar people and routines. RISE Early Intervention will utilize the elements of coaching (modeling, observation, practice, feedback and reflection), while providing services in the natural environment. Our priority is to support the family's confidence and competence in their ability to provide opportunities in their everyday activities for their child to learn and develop.
FREE CHILD DEVELOPMENT MONITORING PROGRAM
Every child grows and develops in their own way. There are certain skills, however, that must be mastered at certain ages. Early developmental monitoring is essential to future academic success. Enroll online, over the phone, or through the mail.
WHAT IT IS
The free Child Development Monitoring Program can help you gain knowledge of the development of your child(ren) and identify possible delays. The targeted developmental areas include cognition, language, motor, social-emotional, and adaptive skills.
HOW IT WORKS
The questionnaires monitor the key areas of development at the following months: 4, 8, 12, 16, 20, 24, 27, 30, 33, 36, 42, 48, 54, and 60 months of age, and are available in both English and Spanish. Our team will evaluate and send you a profile within 14 business days.